Production services Belgium
At Swixer – The Belgian Fixer, we specialize in providing top production services and experienced Fixers in Belgium to clients across the globe. Our expertise covers a wide range of media production, including TV-series, features, commercials, branded content, documentaries, corporate projects and still shoots.
Dedicated to delivering local knowledge and crew, we take pride in offering video and still production solutions tailored to your specific needs. We understand that each project is unique, and that's why we approach every assignment with a personal and flexible approach. Our team is solution-oriented, ensuring that your project reaches its full potential.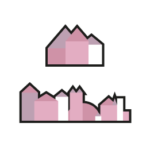 Pre-Production:
Scripts
Synopsis
Location finding
Logistical support
Release Forms
Local permissions
Equipment booking
Translation
Budgets
Call sheet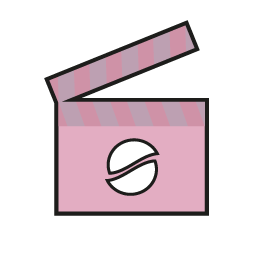 Production:
Producing full videos
Local Producers / Line Producer
Directors
Remote filming
DoP's & DP's
Project Managers
Fixer
TV crews
Film crews
Locations
Production staff/assistance
Actors, extras, and contributors
Catering
Drivers
Meet and greets
Sightseeing
Translation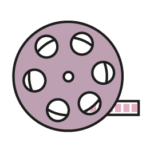 Post-production:
Editing of videos
Voice over artists
Post production scripts
Post production paperwork
Translation
Transcription