This August we had the opportunity to work on a really fun project with Polyphon Germany for their famous production "Das Traumschiff," or, The Dream Ship. Originally based on the US show "The Love Boat," Das Traumschiff has been running in Germany for over 40 years. Each episode features a different destination, which allows the audience to experience that place through the various adventures of the ship's crew and passengers.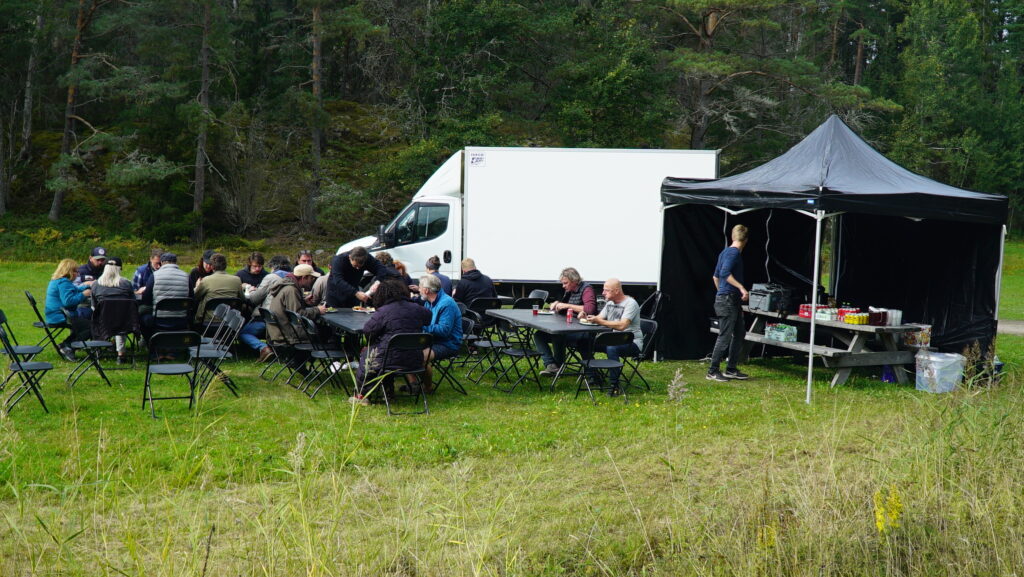 This time, lucky for us, The Dream Ship production dropped anchor in Stockholm, where we spent two weeks filming with them in various locations in and around Stockholm. Swixer's production services support included location management and permits, art department and props, picture vehicles, drivers, local actors and extras, craft services and catering (including a barbecue on location prepared by our producer and production manager, because we're an all-hands-on-deck kind of crew!).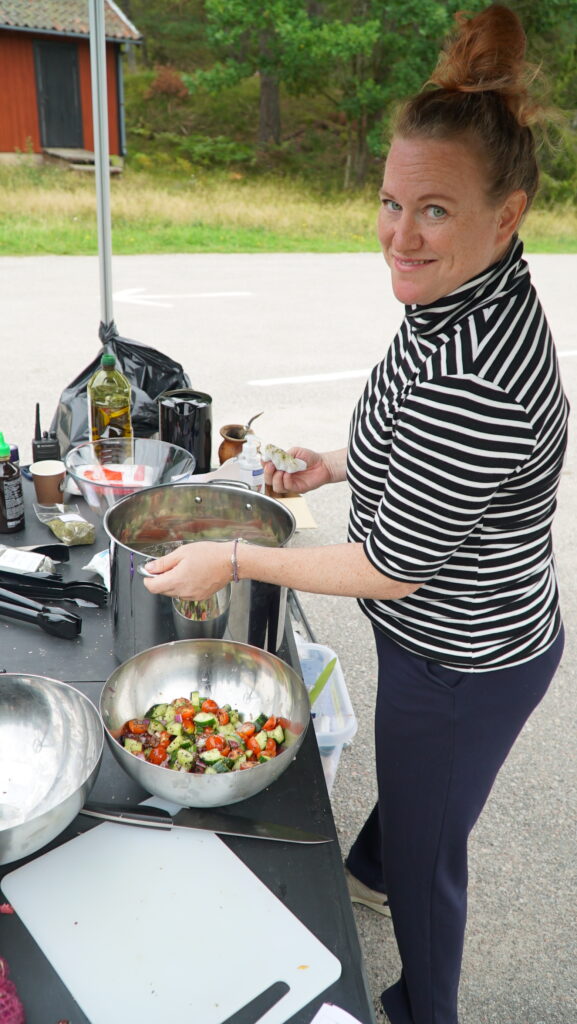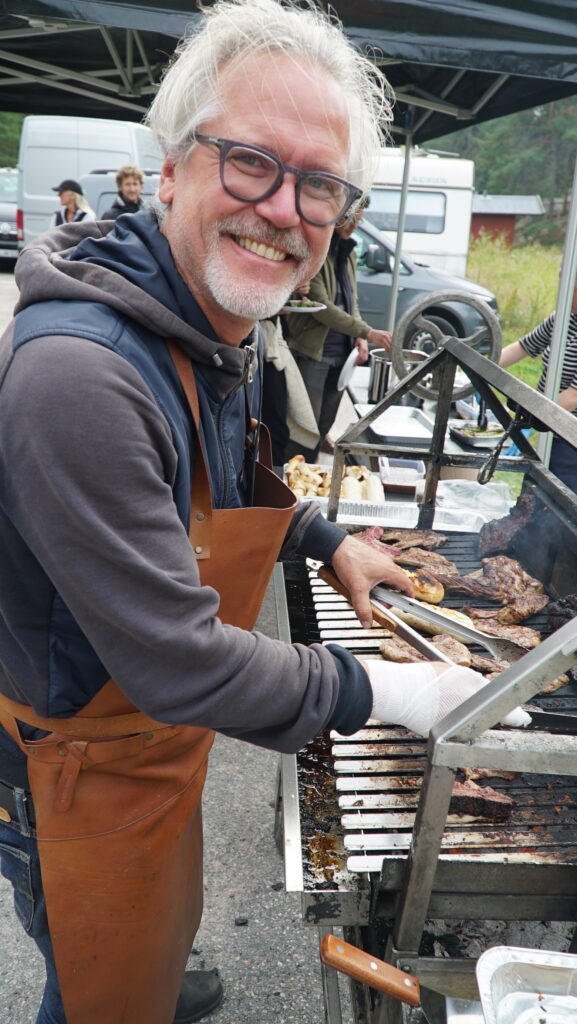 The picture filmed in some of the most iconic spots in the Stockholm area: from the old-time villages of Skansen, to the Royal Palace and the streets of Gamla Stan, from the Stockholm archipelago to the forests of our picturesque nature preserves, the final film will truly be a picture postcard of the region and will make anyone who sees it long to spend a summer in Sweden.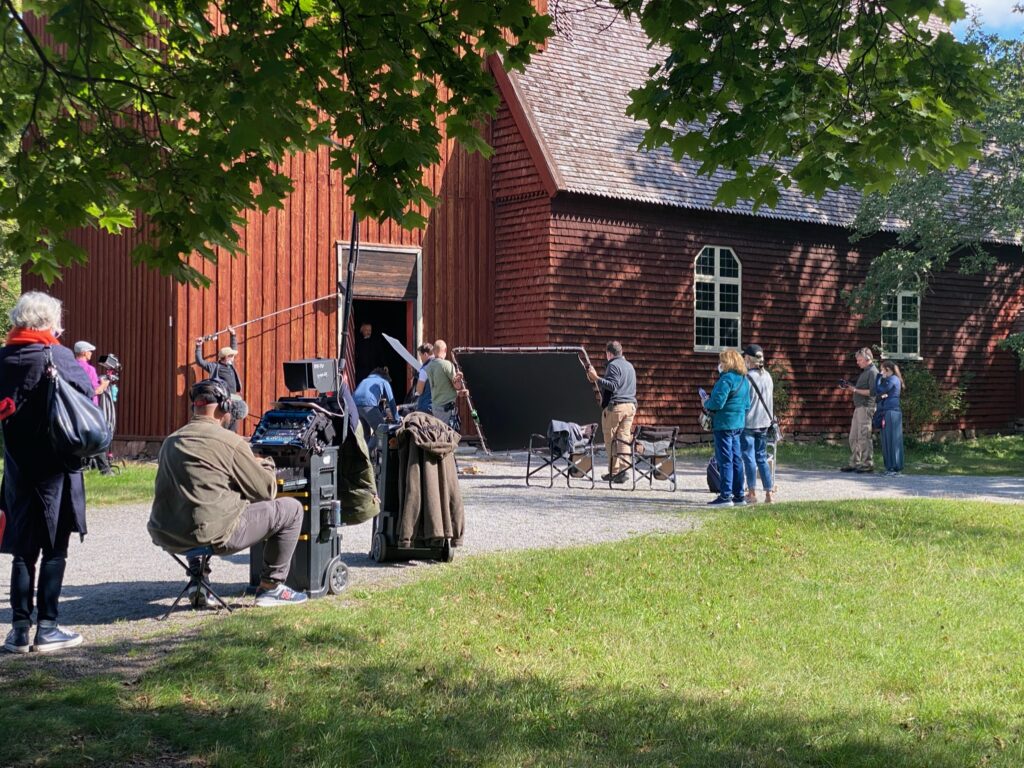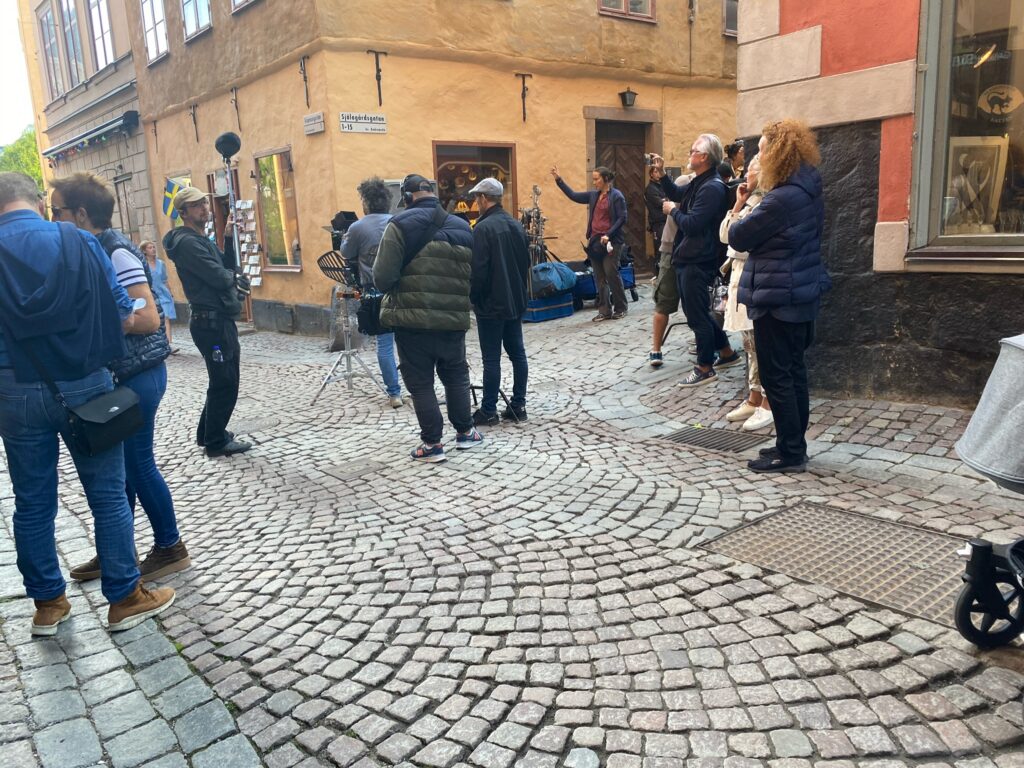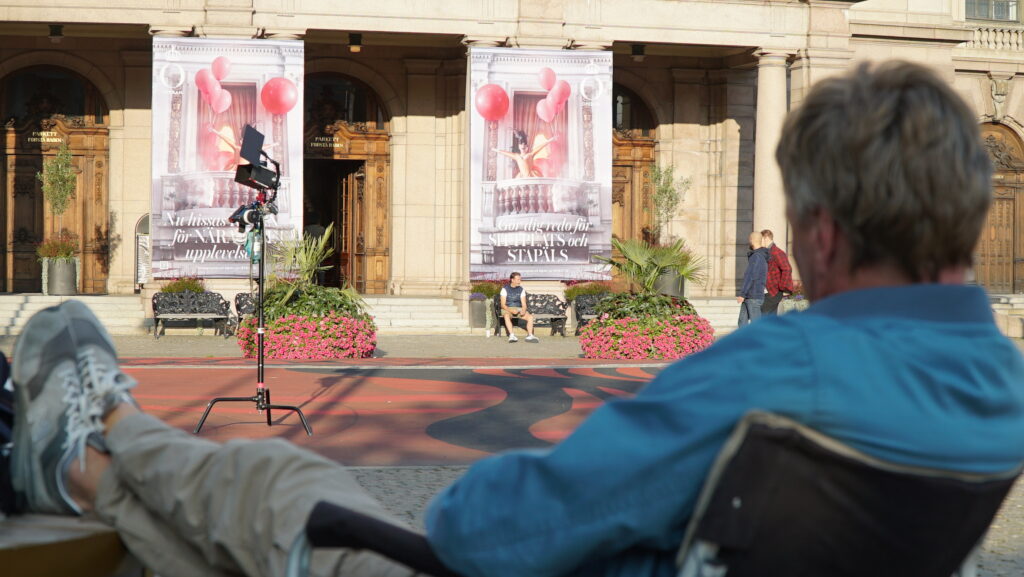 Many thanks to the awesome German team – it was great working with you!